"Les Productions le Moulin" presents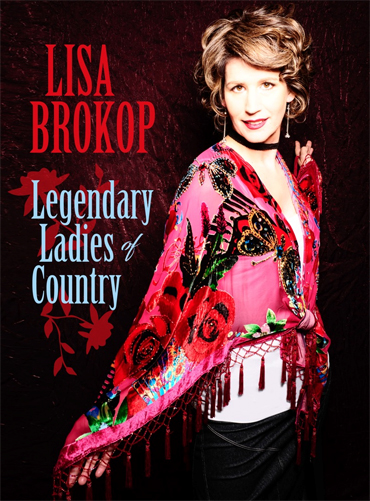 Lisa Brokop: Legendary Ladies of Country.
Lisa pays tribute to the famous singers who inspired her in her own career, including Patsy Cline, Emmylou Harris, Dolly Parton, Loretta Lynn, Tammy Wynette, and others. She'll also sing a few of her own hits.
Friday, August 18 at 8pm at the Clare Veterans Centre (ex-Legion) in Saulnierville
Tickets are $20 in advance and $25 at the door ($12 for students) and are available at Saulnierville Drug Store; Weymouth Pharmacy; La Shoppe Verte (Concession); Ocean Blue Music (Yarmouth).
FYI, the ticket prices at the seven other venues of her tour of the Atlantic Provinces vary from $25 to $40.
Lisa Brokop is a Canadian country music star who currently lives in Nashville. During the course of her career she has released 9 albums, one of which achieved Gold status in Canada. A dozen or so of her singles have reached the Canadian country music charts. Please note that the 8 videos that are featured on her website were produced to promote her hits. They are not very representative of the concert she'll be presenting on this tour. The two videos (see links elsewhere in this communiqué) are taken from her previous show, The Patsy Cline Project, and offer a better preview of the type of show you can expect.
A big thank you to our sponsors: Patrimoine canadien, Arts Nova Scotia, Municipalité de Clare, Hugh Robichaud Law Inc.
www.lisabrokop.com www.lemoulin.ca (Contact: pcm.comeau@ns.sympatico.ca)