Le Moulin présente Nadine Landry (voix et guitare) & Sammy Lind (voix, violon, banjo) (www.nadineandsammy.com)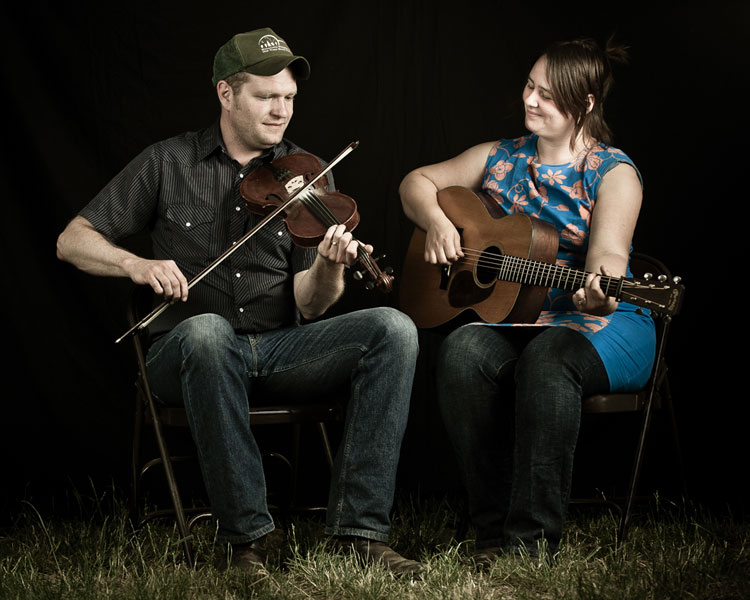 le mercredi (Wednesday) 12 octobre au Richelieu (La Butte/Meteghan River).
25$ à l'avance (jusqu'à 24 heures avant le concert); 12$ pour étudiants (students); 30$ à la porte/at the door.
Billets/Tickets: Pharmasave, Meteghan Centre; Pharmacie de Saulnierville; la Société acadienne de Clare; Weymouth Drug Store
Contact: pcm.comeau@ns.sympatico.ca. (902) 769-3288
Suivez-nous sur Facebook pour des mises à jour et des vidéos./Follow us on Facebook for updates and videos.
https://www.facebook.com/LesProductionsLeMoulin/
Nadine et Sammy, un duo énergique et éclectique, habitent en Gaspésie et ils donnent des spectacles partout dans le monde en tant que duo ou avec leur groupe Old Time Foghorn Stringband. Ils font également partie du groupe Cajun Country Revival avec Joel Savoy et Jesse Lége et du groupe à Dirk Powell.
La presse en parle/Critical acclaim: "Nadine and Sammy cover a lot of musical territory, from Cajun to early country to traditional old time....it all works. They manage to find accompaniment to the variety of songs that makes sense and gives them a timeless quality. Nadine holds down much of the solo singing and definitely joins the ranks of powerful, flat-out, nail-you-to-the-wall women singers. There's nothing contrived or unnecessary about their singing and playing, just real good stuff." -Alice Gerrard, Old Time Herald
Merci à Patrimoine canadien et à la Municipalité de Clare